Meet Fran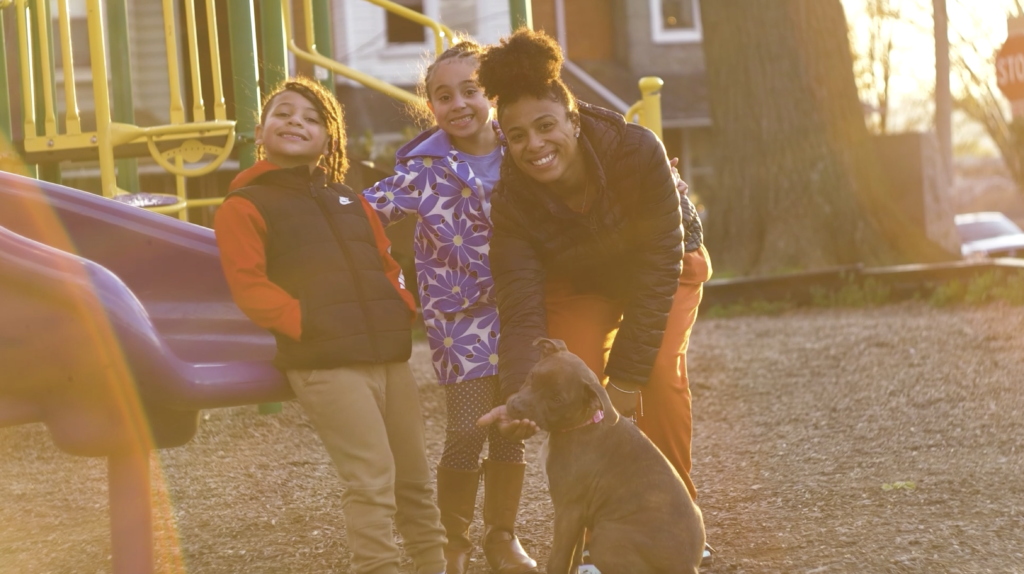 Did you know the impact of your investment in Tenfold continues to multiply and make a broader impact on our community? 
Meet Fran. Your support helped Fran unlock a new beginning to homeownership for her and her two children, which then led her on a path to pay it forward by joining the Tenfold team as part of the Eviction Prevention Network. In this role, Fran uses the skills she learned to empower people with services designed to address urgent household crises and to build skills to achieve housing and financial stability.
Fran shares, "Homeownership wasn't something I grew up knowing about, but I knew I wanted it for my kids."
With her commitment and focus on her long-term goal of homeownership, she set out on a journey with Tenfold to work through a plan that would set her on a path toward achieving this dream.
While working full time and raising two kids, she used her free time to work through multiple Tenfold programs such as the Match Savings Program and educational opportunities that helped her repair her credit, learn how to budget better, and prepare for the homebuying process.
Fran's hard work paid off in December of 2020 when she was able to move into her new home with her two kids and their new puppy.
"Holding that sold sign, and knowing that this home is mine and something I can give to my children and future generations was the BEST feeling I've ever had in my 27 years."    
Working through this process gave Fran a passion to use these skills to support others who are navigating a similar path. In March of 2021, Fran joined the Tenfold team and continues to walk alongside people, helping them become the architect of a new path forward to achieve housing stability and financial security.
Please consider giving a gift to Tenfold today. It is your generosity that empowers people like Fran to access resources and tools they can use to unlock a brighter future.
We are grateful for your consideration and your continued confidence in our team to address the ever-evolving housing and financial challenges our neighbors face every day. 
Workshops that Fran attended:
Good Credit and How To Get It
Budgeting: Making a Money Plan That Works
Homebuyer Class
To register for these classes, visit our Events & Classes page.
To learn more about the Match Savings program, request an appointment online or call us at 717-397-5182.