Unlocking Opportunity
Whether you're experiencing homelessness, need help budgeting, are considering homeownership, or are somewhere in between, our team is here to help you. We invite you to fill out this form. A team member will get back to you about ways we can help you reach your goals.
Reach Out To Us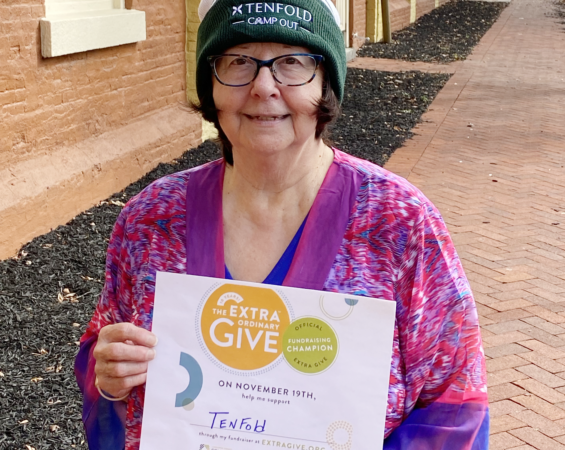 Thank you for your extraordinary gifts!
---
Thanks to the generosity of our community, we raised over $145,000 during the Extraordinary Give!
Please know your donations empower people to unlock tools, knowledge, and resources they can use to become the architect of a new path forward.
Together, we can continue to spark the power in all people to achieve equitable housing and financial security.
If you didn't get the chance to make a donation during the Extraordinary Give, you can donate online or by sending a check to Tenfold, PO BOX 1676, Lancaster, PA 17608-1676
Tabor and LHOP are now Tenfold. With 80 years of collective expertise, we will continue to serve as your trusted community partner offering a broader continuum of services to address homelessness to affordable rental housing to homeownership, and the creation of new housing units through Tenfold Community Lending.
Learn More
Our Stories of Success
Our roots run deep in the communities we serve. Learn how we're multiplying our impact throughout South Central Pennsylvania.
Meet Fran
---
Learn how Fran unlocked her path forward to homeownership by taking advantage of a variety of Tenfold services.
Meet Fran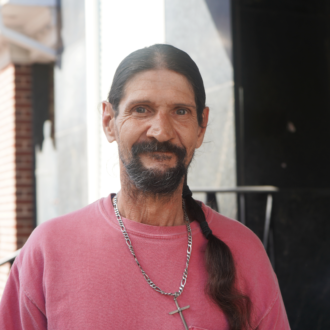 Meet Terry
---
Terry is a painter and construction worker, and he recently was a resident at TLC, Tenfold's 52-room shelter.
Meet Terry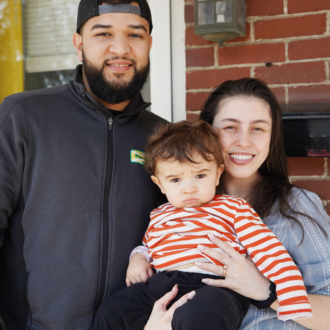 Meet the Montanez Family
---
For Joel, his wife, Katelyn, and their one-year-old son, Levi, 2020 posed many challenges, but it also unlocked a new door.
Meet the Montanez Family
Our community impact
---
Over
$50M
of debt has been paid back by Tenfold's financial counseling clients since 1986
Over
2,300
individuals have purchased a home as a direct result of working with Tenfold since 1994
Approximately
100
individuals, including 30-40 children, are staying at Tenfold's shelter, TLC, on any given day
Over
2,300
households have avoided eviction through Tenfold's support since 2018
Reach Out To Us
---
Our team will assess your request and get in touch with you!

Join Us
January 25, 2022, 6:00 pmWorkshop
Location: Zoom
Attendees learn the methods used to steal identity and find out how to prevent identity theft. The c
January 26, 2022, 11:00 amClass
Location: Zoom
In this class, we will be covering the basic structure of a lease and what should be on it. We will
January 27, 2022, 10:00 amWorkshop
Location: Zoom
Attendees learn the methods used to steal identity and find out how to prevent identity theft. The c
View all events & classes