Contact Us to See How We Can Help
---
Research has shown that being a landlord is learned, in most cases, through trial and error at an expensive cost. Tenfold is here to help. If you are have questions about Fair Housing or landlord-tenant issues, please call 717-291-9945 ext. 4 or use our contact us form and select Fair Housing rights or landlord-tenant issues.
Call or message us today
Landlord & Tenant Guides
---
Our comprehensive guide was developed to encourage positive relationships between landlords and tenants, through funding from the Pennsylvania Human Relations Commission and the United States Department of Housing & Urban Development. It covers information on fair housing, things to consider before renting, the application to rent, the lease, before you move in, tenants' rights & responsibilities, repairs & the implied warranty of habitability, security deposit, rent increases, utility shut offs, falling behind on rent, and eviction.
Download it below or contact Barbara Rivera to request a printed copy – brivera@lhop.org or 717-291-9945 ext. 4.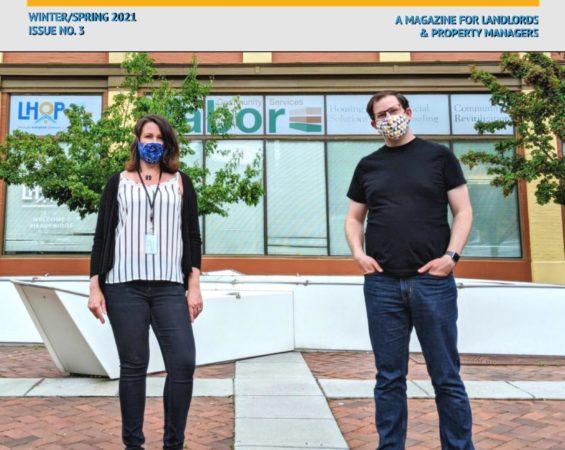 Landlord Magazine
---
Tenfold's "The Bottom Line" is a digital magazine just for landlords and property managers, providing timely fair housing guidance, local resources, and more!
Community Rental Equity Fund
---
The Community Rental Equity Fund (CREF), is a referral-based landlord risk-reduction program that seeks to establish effective partnerships with tenants, landlords, and service providers. CREF helps landlords create opportunities for motivated tenants, while fostering productive conversation and reducing financial risk; the ultimate win-win scenario.
 Email or call Jeremy Hayes at jhayes@wearetenfold.org or 717-291-9945 ext. 8 for more information.
Landlord Workshops
---
Tenfold has many fair housing workshops designed to help you successfully navigate landlord-tenant relationships Each workshop is presented by Fair Housing Specialists. Topics include Fair Housing Best Practices for Landlords, Landlording 101, Assistance Animals, Mental Health Crises in Housing, and Serving Tenants with Limited English Proficiency. We can also provide workshop for groups from 2 to 200.
See when the workshops are offered and sign up here , or contact Brittany Mellinger to schedule a specific training for your team: bmellinger@wearetenfold.org or 717-291-9945 ext. 3.
View Events Calendar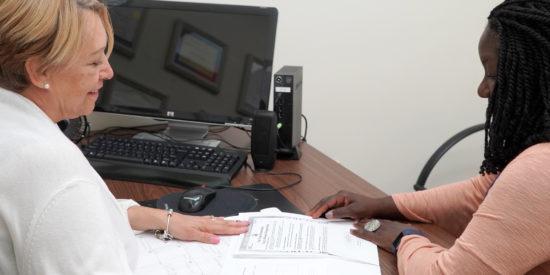 List Your Property
---
 Are you looking for a free and easy way to reach potential tenants? Tenfold has a hassle-free rental housing search engine that will allow you to list and update properties.
List your property here