What guides us.
---
At Tenfold, we believe housing is at the center of a thriving community. Learn more about how we are committed to sparking the power in all people to achieve equitable housing and financial security.
Learn More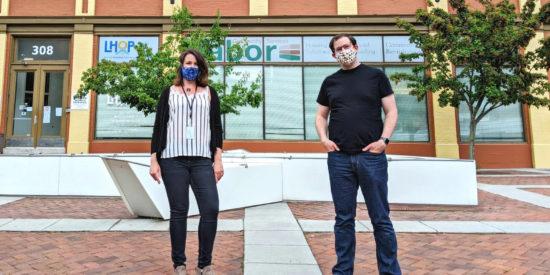 A unique history.
---
Tenfold's community roots run deep, with 80 years of collective expertise. Learn more about our history as Tabor Community Services and Lancaster Housing Opportunity Partnership (LHOP).
Learn More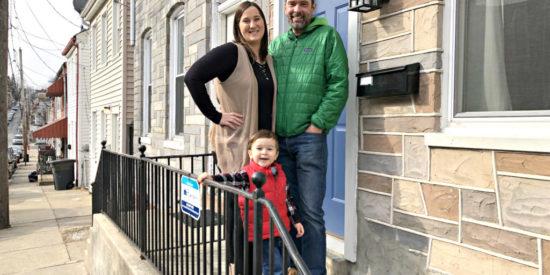 Success Stories
---
See stories of how we're empowering people to unlock a new path forward.
Learn More