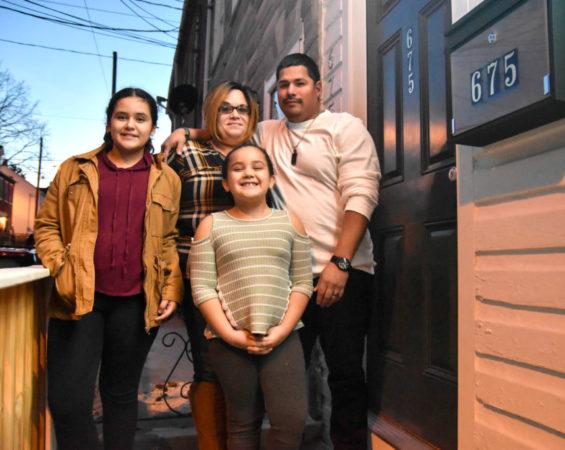 Homebuyer Loan Program
---
Tenfold is a HUD-certified Pennsylvania Housing Finance Agency (PHFA).
Eligible applicants interested in purchasing a home within Lancaster City/County or York City/County, may qualify for a loan through Tenfold's Homebuyer Loan Program if they meet the eligibility requirements below.
Programs are governed by local, state, and/or federal regulations which requires interested parties to attend the Pre-Purchase Homeownership Education Class.
Learn more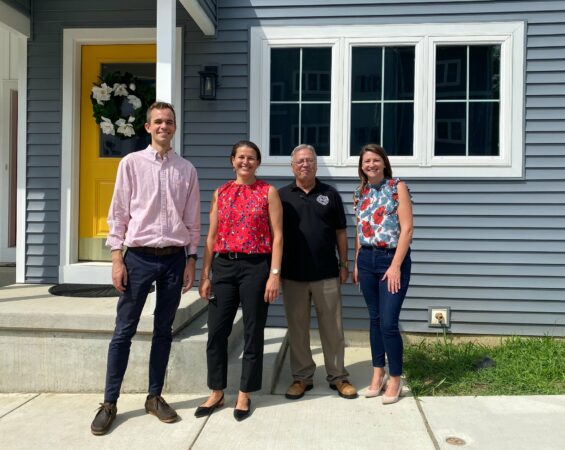 The Local Housing Investment Fund & Trust (LHIFT) is a regional loan fund that launched in 2015, for the purpose of increasing the availability of safe, affordable housing units throughout the South-Central Pennsylvania region, including Adams, Cumberland, Dauphin, Franklin, Lancaster, Lebanon, Perry, and York counties. 
The expansion of affordable housing is made possible through investments from financial institutions, government bodies, and foundations, which allows Tenfold Community Lending to offer low-interest with flexible financing terms. Many developers struggle to include affordable units due to persistent financing gaps. LHIFT investment in a housing project facilitates the inclusion of affordable units by filling these gaps to ensure a project moves forward. 
Discuss opportunities to partner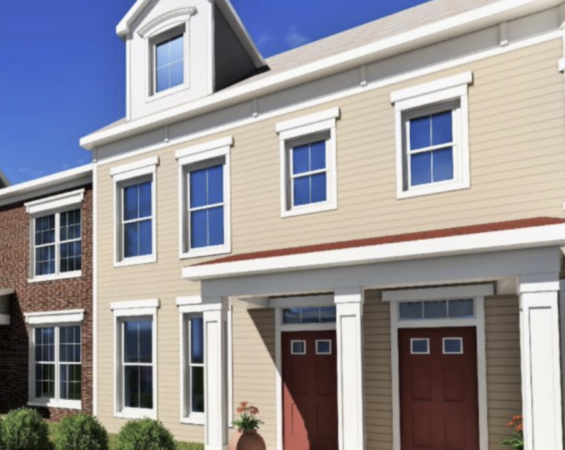 Project Highlight - Homes at Thackston Park II, York City
---
The LHIFT program provided a $400,000 pre-development loan to support this project that will be developed through a partnership of Creating Opportunities in Neighborhood Environments (CONE), Inc., and the City of York.  
 This will result in 50 affordable housing units, located at 300 Block West College Ave, York, PA, which includes access to public transportation, retail, and other amenities. In addition to one- and five-bedroom apartments, the site will include a management office with a community room, mail pavilion, gathering pavilion, landscaped courtyard, access to public parks, bike racks, and picnic area and have 80 parking spaces.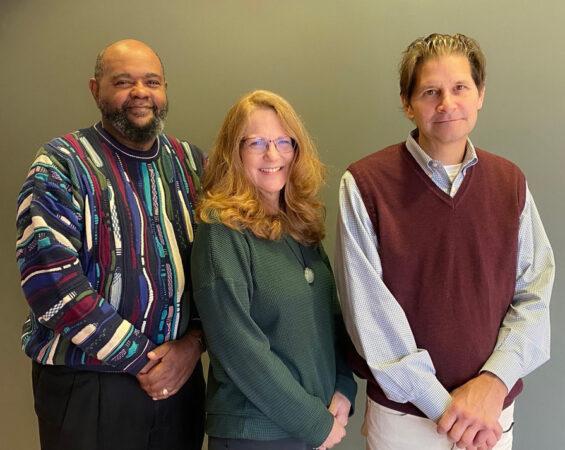 Meet The Team
---
Interested in learning more?
Contact our team at or call 717.358.9357.
Pictured Left to Right:
Wilfred Bentley, Chief Community Investment Officer
Jackie Page, Community Lending Specialist
Mark Weaver, Loan Officer
Thank you, LHIFT Investors!
---