Giving mothers a safe place to unlock a new beginning upon reentry.
Beth Shalom is a referral-based program that strives to end prison recidivism by providing a comprehensive Christian interim housing program for single mothers leaving prison, where they can reunite with their children and be empowered with the skills and opportunities necessary for long-term self-sufficiency.
Empowering mothers with skills and opportunities
Upon reentry, Beth Shalom equips mothers with skills and opportunities they can use to unlock a new path forward to long-term, permanent housing and self-sufficiency.
Mothers at Beth Shalom:
Learn positive parenting, life skills (ex. budgeting) and responsibility through education and employment.
Work or receive training each week
Participate in life-skills and faith-based programs
Pay a program fee equal to 30% of their monthly income
Maintain a clean and tidy apartment
Set a primary goal at entry and throughout the program to obtain independent, permanent housing and exit the program within one year
Meet with the case manager weekly to discuss and update goals, and monitor progress toward moving to independent living
Get Involved
Essential Needs
---
Browse a prioritized list. By donating items, your generosity is meeting the essential needs of mothers who are living at Beth Shalom.
Donate items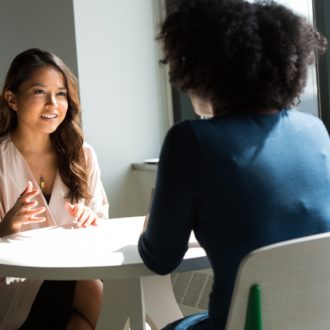 Volunteer
---
Current opportunities include:
–Mentoring: Seeking women interested in a 1- to 2-year mentoring commitment.
–Yardwork & Apartment Cleaning: A great opportunity for youth to serve.
Email us for more information.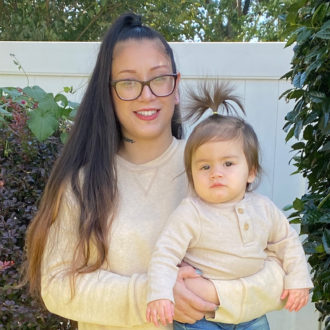 Give a gift
---
As a Christian-based program, Beth Shalom receives no government funding. We rely solely on your generosity as we support mothers exiting prison in Lancaster County.
Donate today
In this video, Lisa shares how she unlocked a new beginning for her family at Beth Shalom, a service of Tenfold. This then led her on a path to pay it forward by joining the Beth Shalom team. In her current role at Tenfold, she is now empowering mothers with the same compassion and encouragement she received.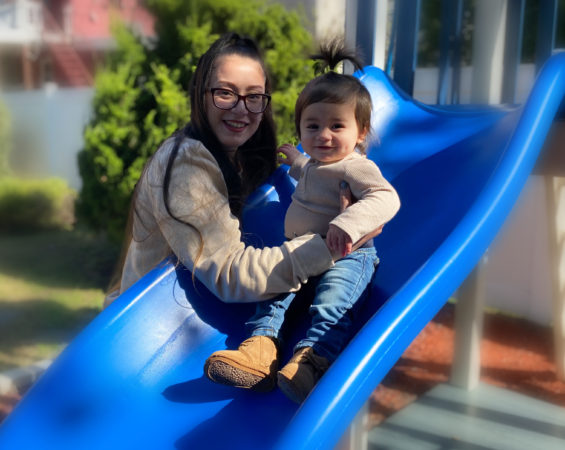 Meet Jasmine
---
As a Beth Shalom participant, Jasmine shares that she has an overwhelming sense of gratitude for the blessings and opportunities that she now has.
Today, Jasmine is especially thankful for the support that she has received over the past few months which has allowed her to make significant strides toward a better life.
As a mother taking care of her now 9-month-old daughter, she has been working on getting her driver's license, paying back fines, working on her debt, getting a car, and is also enrolling in Tec Centro to become a medical assistant.
Your support empowers mothers to grow in their faith as they rewrite their journey with their children and families.
Read Jasmine's full story.