Tenfold has many referral-based programs. These include our 52-room shelter for individuals and families experiencing homelessness, supportive housing for mothers exiting prison, permanent supportive housing for individuals with disabilities, supportive services for individuals with mental health diagnoses, and so much more.
If you are experiencing homelessness, please call 2-1-1.
Please explore the programs below to see the breadth and depth of what Tenfold has to offer.
Some of these programs and services vary by location and may require a specialized referral from a community partner.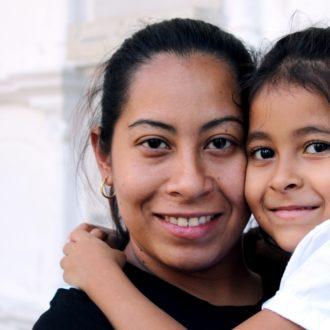 TLC/Veterans' Victory House
---
Tenfold's 52-room shelter provides temporary housing and supportive services for individuals, couples, families and veterans experiencing homelessness, helping them achieve housing stability and self-sufficiency.
Learn More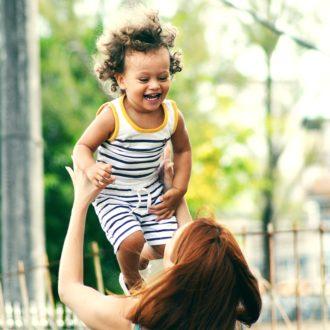 Beth Shalom
---
Beth Shalom strives to end prison recidivism by providing a comprehensive Christian interim housing program for single mothers leaving prison, where they can reunite with their children and be empowered with the skills and opportunities necessary for long-term self-sufficiency.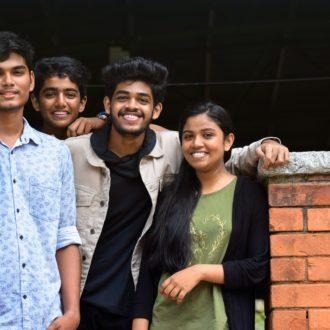 Shelter to Independent Living Program
---
Shelter to Independent Living Program (STIL) gets individuals and families experiencing homelessness back into permanent housing and the community through housing and budget counseling services. STIL provides advocacy, education and accountability to empower those experiencing homelessness with the skills and disciplines necessary for self-sufficiency and to prevent recidivism back into homelessness.
Community Housing Solutions
---
Community Housing Solutions (CHS) is an initiative of the Lancaster County Coalition to End Homelessness and Tenfold to provide housing search and advocacy services to those experiencing housing barriers in Lancaster County. CHS partners with Rapid Re-Housing programs and local landlords in the County to house their clients quickly.
Call 2-1-1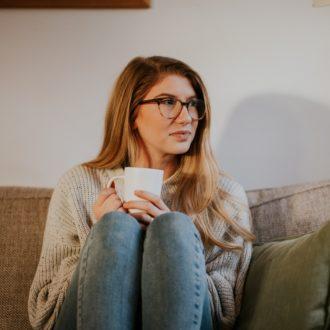 Mental Health Housing PATH Program
---
PATH provides budget and housing counseling to individuals (and occasionally couples/families) who have a serious mental health diagnosis and are either experiencing homelessness or at a great risk of homelessness, and assists them in obtaining and/or maintaining permanent housing.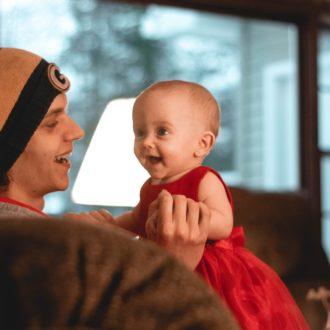 Comprehensive Housing Assistance Program (CHAP)
---
In partnerships with Lancaster General Health (LGH), clients referred to Tenfold's CHAP program will receive housing assistance and support.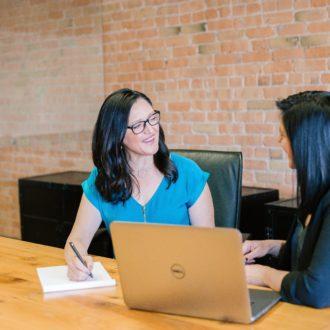 Permanent Supportive Housing
---
Tenfold's Hearthside and Market View programs provide supportive housing for individuals and families with disabilities who were experiencing homelessness.