As a Fundraising Champion, you can SUPPORT Tenfold or one of its services: TLC, Beth Shalom, and SoWe.  
Together, we can raise critical funding to help our clients unlock a new path forward to overcome homelessness, achieve housing stability, prepare for homeownership, and access financial security.
Register to Participate
---
If you have any questions, call 717-358-9383.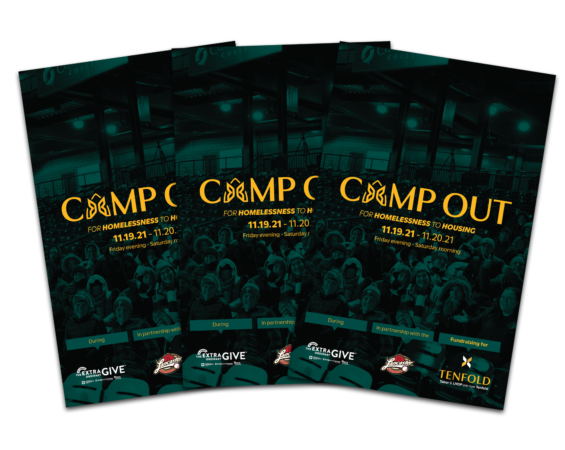 Click here to view our Camp Out Booklet
Camp out with us to empower individuals, families and veterans to access the support needed to conquer their housing and financial goals.
During this time you will:
Hear client testimonials
Roast a s'more at the fire
Play games and earn prizes
 And so much more
* Event is subject to change in response to new health information