Join Us
As your trusted community partner, we offer a variety of educational opportunities for first-time homebuyers, landlords, tenants, and more. We encourage you to browse and register for upcoming events, courses, and workshops.

Disability-Forward Housing: Embedding Inclusion & Equity From the Start with Allie Cannington
June 22, 2021 6:00 pm

-

7:00 pm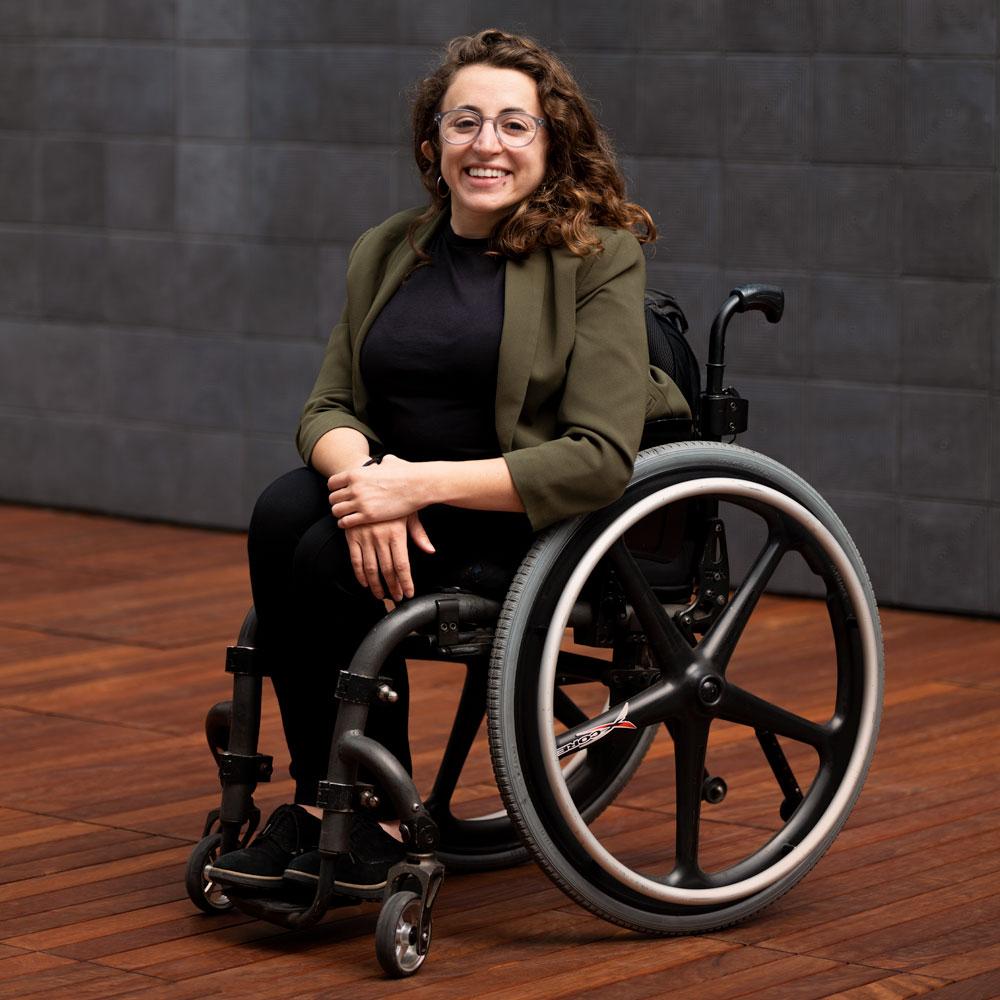 Topic Disability-Forward Housing: Embedding Inclusion & Equity From the Start
Speaker: Allie Cannington
From the Bay Area, Allie Cannington is a white, jewish, queer, Disabled activist and organizer.
As The Kelsey pioneers disability-forward housing solutions, Allie leads their field-building efforts to increase Disabled participation and leadership across housing policy and practice. Allie also spearheads community engagement initiatives for The Kelsey's housing pipeline and convenes people with and without disabilities to advance disability-forward and equitable housing solutions across California and the nation.
At Tenfold, we know housing is at the center of a thriving community. We also know there are barriers that limit everyone's ability to access affordable housing. As part of our commitment to multiplying our
impact in the communities we serve, this series will feature experts who work on a national scale to address critical housing issues and how they disproportionately impact individuals in protected classes.
Our goal for this series is to partner with these experts to build awareness and education about these important issues. Together, we can spark the power in all people to drive this conversation forward into
action, unlocking access to equitable housing and financial security.
Register Via Zoom:
https://us02web.zoom.us/webinar/register/WN_Ba842jLPRKS5n4jE3GCF5Q
June 22, 6:00pm-7:00pm