Meet Maria*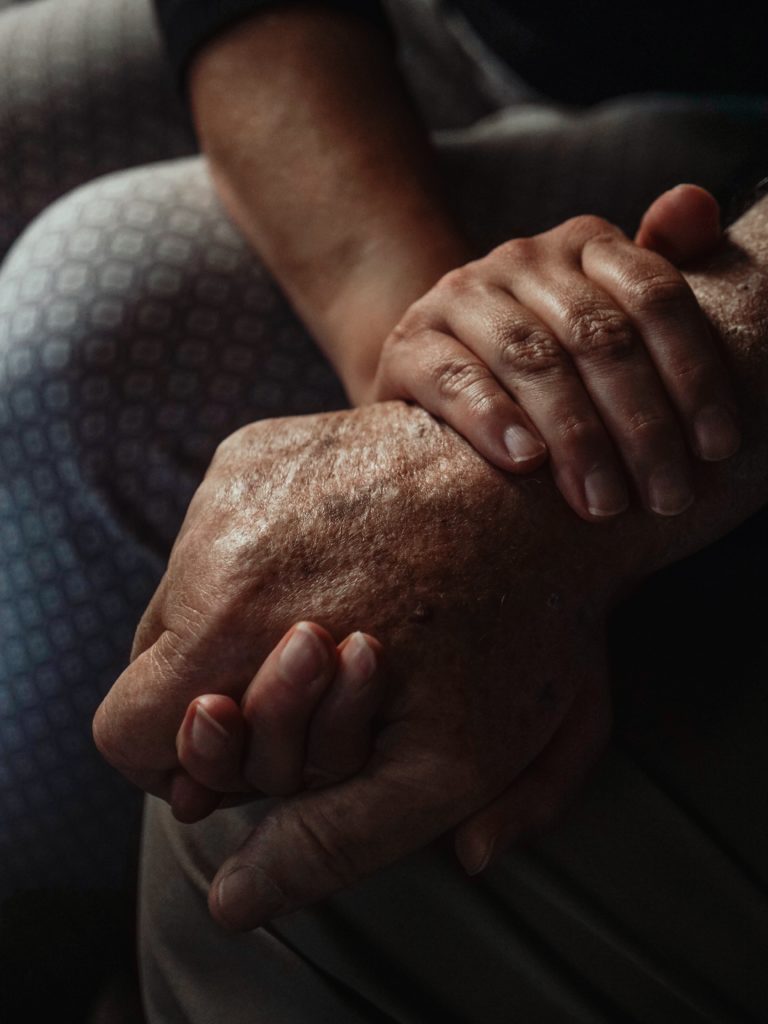 Maria* is the primary caretaker for her mother who suffers from serious health conditions, including asthma, diabetes, intestinal cancer and glaucoma. As she was looking for a new apartment, her number one priority was to provide her mother with a safe, and healthy environment.
She found what appeared to be the perfect place; however, after she officially moved in, she noticed the stagnant, stale air of what smelled like cigar smoke. She opened the windows, and spent hours cleaning but could not get rid of the smell. Knowing this could aggravate her mother's asthma, she made arrangements for her mother to temporarily stay with a family member while she worked with the property manager to resolve the issue.
To her dismay, the property manager gave her a hard time. After learning about Tenfold's Housing Rights and Resources Center (HRRC), Maria decided to reach out. Maria said she worked with multiple team members who took the time to listen and assist her in navigating the sensitive situation.
Maria shares, "Tenfold provided me with the tools and knowledge I needed. This gave me confidence to work with the landlord so I could take steps to access a healthier environment to accommodate our needs."
*Note client's name was changed to protect privacy.
Want to learn more about the programs offered by Tenfold's Housing Rights and Resources Center?
Our Housing Rights and Resources Center team is committed to empowering people with tools, knowledge, and resources they can use to open doors to equitable housing. Check out our Tenant Resources and Landlord Resources for more information.