Beyond Beth Shalom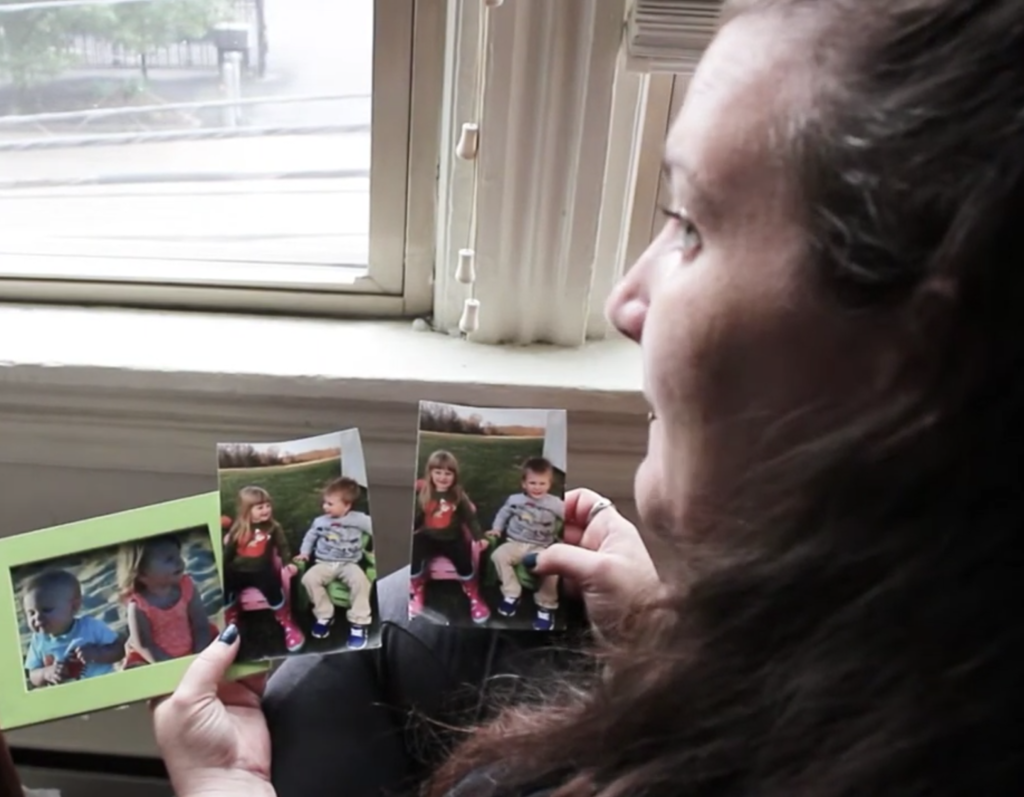 Recently, we were able to reconnect with Nicole, who successfully completed the Beth Shalom program last year. She shares, "I got custody of my daughter and son on November 13, literally right before my birthday. That was the best day of my life. I've never been more excited than I am. I never thought that I'd be in this place. Two years ago I was in jail. My kids go to counseling, and I also take them to family counseling for all of us to go together. I knew that it was going to be hard. It was almost two years that I didn't have them. I cherish every day. It's had its hard days but it's getting better every day."
Today, as Nicole puts her six-year-old daughter and five-year-old son to bed every night, her daughter says "you're the best mom," and her son whispers "I love you" in one ear and then "you're special to me" in the other. "Looking back, I'm so proud of the mother and woman that I am today. If things didn't happen the way they did, I don't think I would be who I am today. I am so happy with who I am today.
"If it wouldn't have been for Beth Shalom, I don't know where I would be. Lenara (Beth Shalom's program manager) is such a huge help. You can just tell it's who she is. She wants to help you no matter what your past was. The respect that she gave me and everyone else helped me appreciate people more. There are good people; they want to help. And they are out there. You just need to find them. This was the hardest thing that I've had to do in my life. But it has been the most rewarding. I know that if it didn't happen, I wouldn't be who I am today. I am the best version of myself. I can honestly say that I'm happy.