It's hard to believe it's almost been three years since we started our journey to merge Tabor Community Services and Lancaster Housing Opportunity Partnership into our new organization Tenfold. In light of our announcement about the Chief Executive Officer transition that will take place on May 27, Mike McKenna and I decided to take a moment to reflect on our journey.
We invite you to take a look as we chat about where we started, how it's going and our excitement for the future: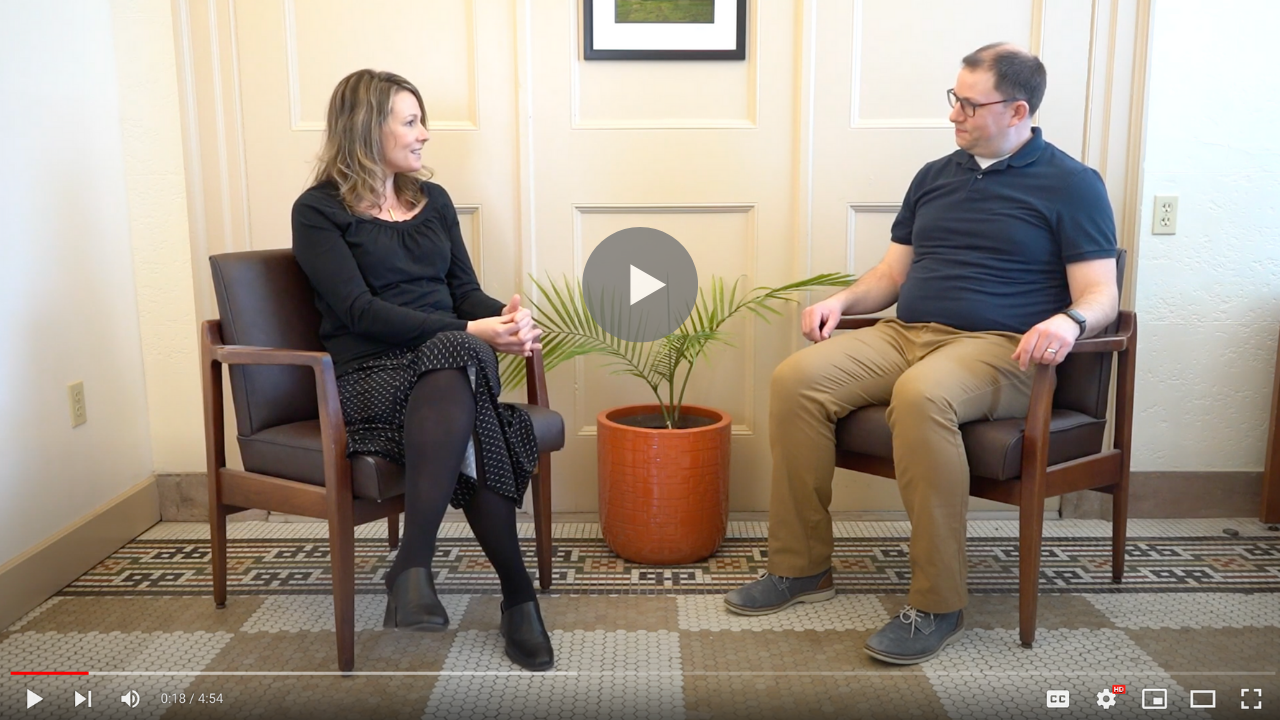 Mike and I want to thank everyone in our community who has taken the time to reach out to us over the past few months. We are humbled and grateful for your support, as we step into this next phase of our Tenfold journey. We have an incredible team at Tenfold that is passionate about empowering people in our community to access a safe, stable and affordable place to call home, and I'm excited for the amazing work we will continue to accomplish together moving forward.